​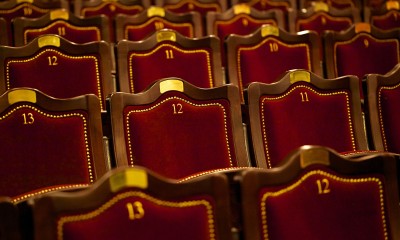 In a theatre when a drama plays, you opt for front seats. When a film is screened, you opt for rear seats. Your position in life is only relative. Not absolute.
For making soap, oil is required but to clean oil, soap is required. This is the irony of life.
Only two categories of people are happy in life – the mad and the child-like. Be mad to achieve a goal. Be a child to enjoy what you achieve.
​​